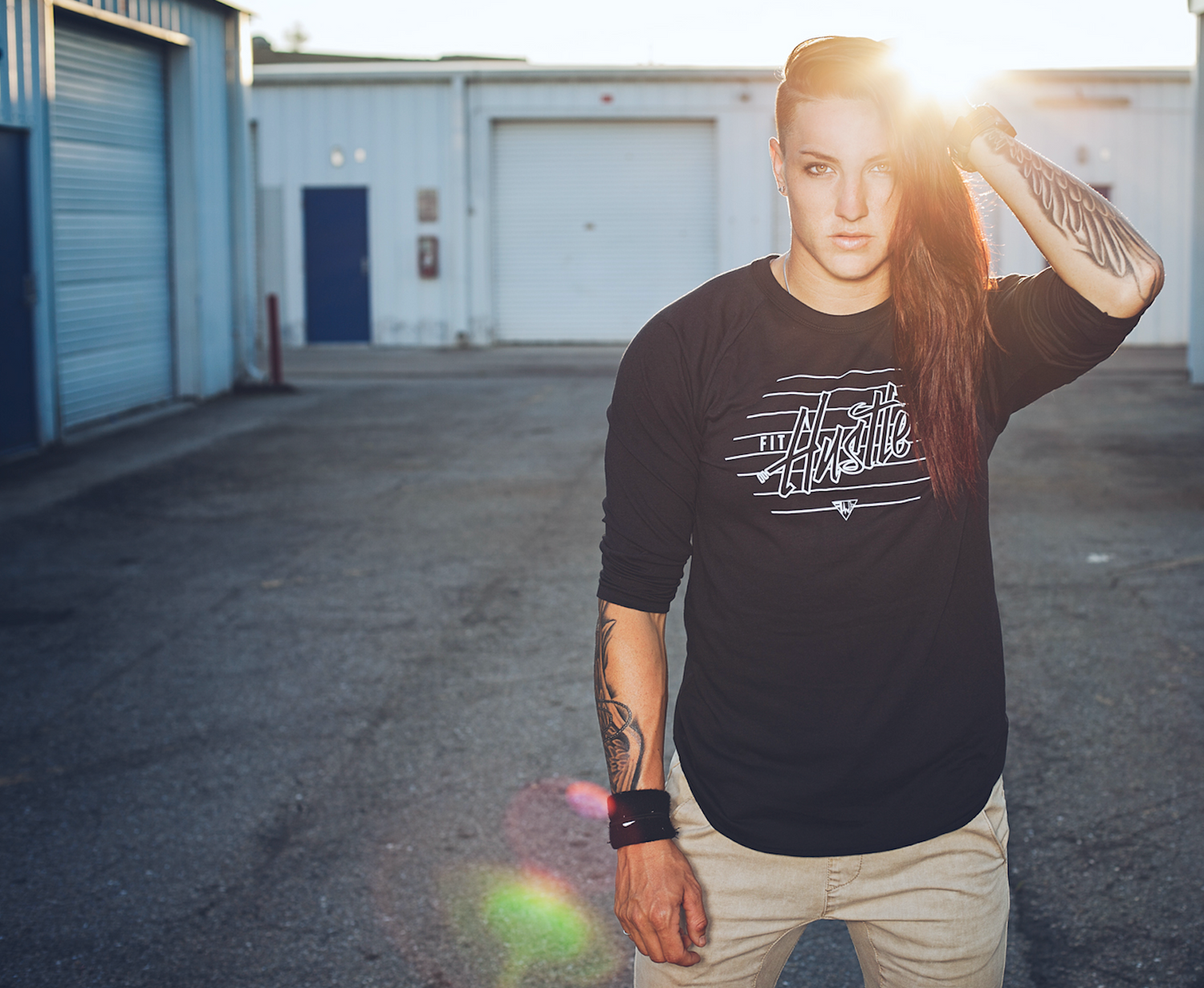 Fueling 𝙁𝙞𝙩 𝙃𝙪𝙨𝙩𝙡𝙚𝙧𝙨™ Worldwide
to have No Doubts. No Limits. No Fears.™ when pursuing their calling.
Shop now
SERVICES
FIT HUSTLE STUDIOS: Empowering Your Creative Journey
Welcome to FIT HUSTLE® Studios, where we go beyond inspiration to offer a suite of services designed to elevate your creative pursuits. FIT HUSTLE Studios is not just a service provider; it's a catalyst for turning your ideas into tangible masterpieces. Born from the same relentless spirit that fuels our global community, FIT HUSTLE Studios is your creative partner in the pursuit of excellence.
Our Services
At FIT HUSTLE Studios, we understand that each FIT HUSTLER™ is a unique artist, crafting their life's masterpiece. Our services are tailored to support you in various aspects of your creative journey. Whether you're a musician, entrepreneur, or influencer, we have the tools to amplify your voice and bring your vision to life.
GRAPHIC DESIGN: Our talented team of graphic designers is here to turn your concepts into visually stunning creations.

BRANDING (Business/Personal): Establish a distinctive brand identity that sets you apart in the competitive landscape.

COVER ART (Ex. Album Artwork): Transform your music into a visual experience with captivating cover art.

SOCIAL MEDIA COACHING: Learn the strategies to navigate and conquer the digital realm, building a strong online presence.

PHOTOGRAPHY/DRONE: Capture moments with precision and artistry, whether on the ground or from the skies.

WEB DESIGN & DEVELOPMENT: Create a digital space that reflects your personality and showcases your work effortlessly.

PROJECT MANAGEMENT: Stay organized and focused on your creative projects with our expert project management services.

PRINT & SHIP: Turn your digital creations into tangible products with our seamless print and shipping solutions.

& MORE: Our commitment goes beyond the listed services. If you have a unique creative need, we're here to explore solutions together.
Ready to Get Started?
Have questions or itching to dive into your next creative project? Fill out our FORM, and a dedicated FIT HUSTLE Studios team member will reach out to you. Let's collaborate, innovate, and turn your dreams into reality. Together, we're not just building a brand; we're creating a movement of empowered creators. Join FIT HUSTLE Studios and amplify your artistic journey today. #FitHustleStudios #CreateWithPassion #EmpowerYourArtistry